Procurement Opportunities
List of tender opportunities
Here you can find all current Invitations to Tender, Requests for Proposal, Requests for Quotations and Requests for Expression of Interest.
Current Opportunities
Prequalification deadline: Monday 24, January 2022 at 4:00 PM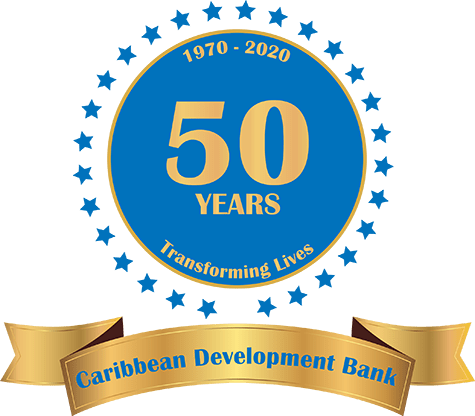 Upcoming Contractor Project Opportunities
Find more about the upcoming contractor opportunities with the RDA projects.
Upcoming Contractor Training Opportunities
CONTRACTOR WORKSHOPS – 2020
Further to the contractor procurement workshops held on Virgin Gorda and Tortola held earlier this year, the RDA is launching a series of contractor workshops between now and the end of 2020. If interested to attend, please register as a contractor on the RDA website: www.bvirecovery.vg
Register now as a contractor and access upcoming opportunities with the RDA
Gain access to the following benefits:
Real time updates and notifications on procurement contracting opportunities coming up;

Notifications of contracts awarded;

Information on training and professional development opportunities for Virgin Island contractors;

Preferable access to smaller project opportunities where contractors are asked to submit quotes.
Click here to download Contractor Registration Forms: