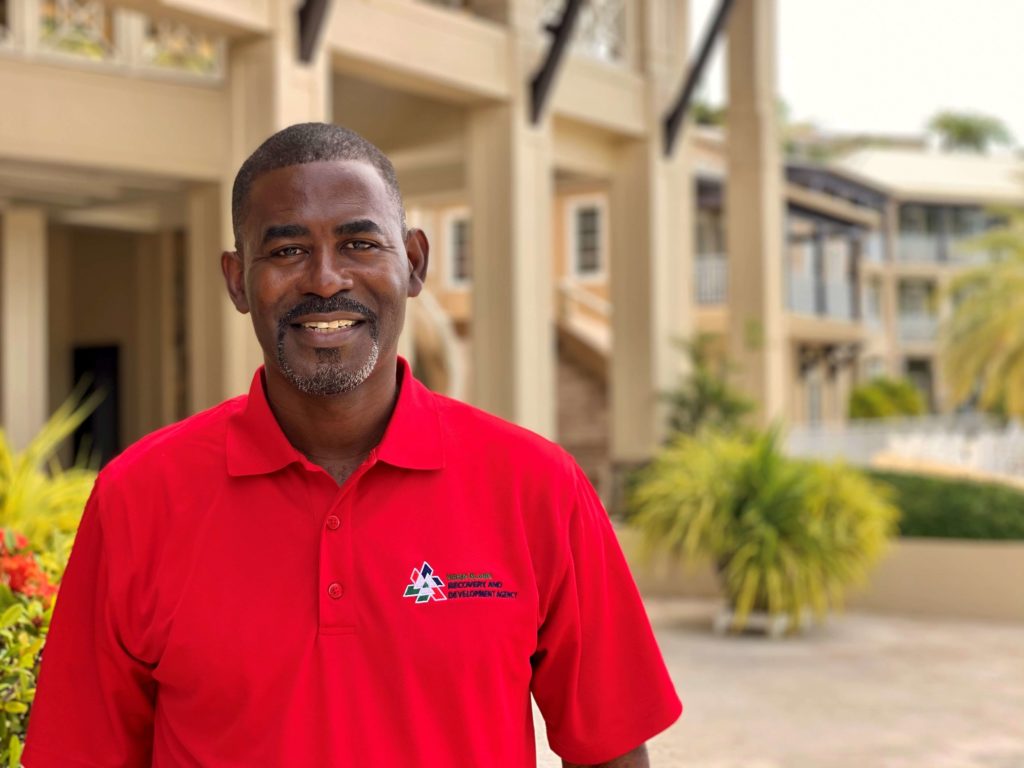 As a highly analytical thinker and provider of innovation solutions, Albert has a strong record of interpreting data and making practical recommendations that enhance and optimizes organizational operations. He has provided analysis for and managed operations of all phases in the project lifecycle, from identification, appraisal, infrastructure design, and project finance, to procurement, contract administration, supervision, quality assurance, reporting, and evaluation.
Albert thrives in environments requiring mentoring, collaboration and team leadership. He is seasoned in leading multi-disciplinary project teams of engineers and technicians as well as collaborating with specialists in sectors such as gender, M&E, social, environment and disaster management, legal, and financial. Albert places a high priority on sustaining strong relationships with communities, financiers, government officials, and colleagues and he coordinates among stakeholders to ensure all partners have an up-to-date, shared understanding of the project's progress and a common vision for overcoming challenges. His communication style has been recognized for engendering increased client engagement.
As an individual, Albert performs well under pressure and against tight deadlines. He is results-oriented, highly engaged, and committed to organizational success. He brings a deep understanding of development issues and an enthusiasm for employing innovation to meet the project objectives. Albert is pleased to bring these strengths to the RDA the organization achieve its project goals.