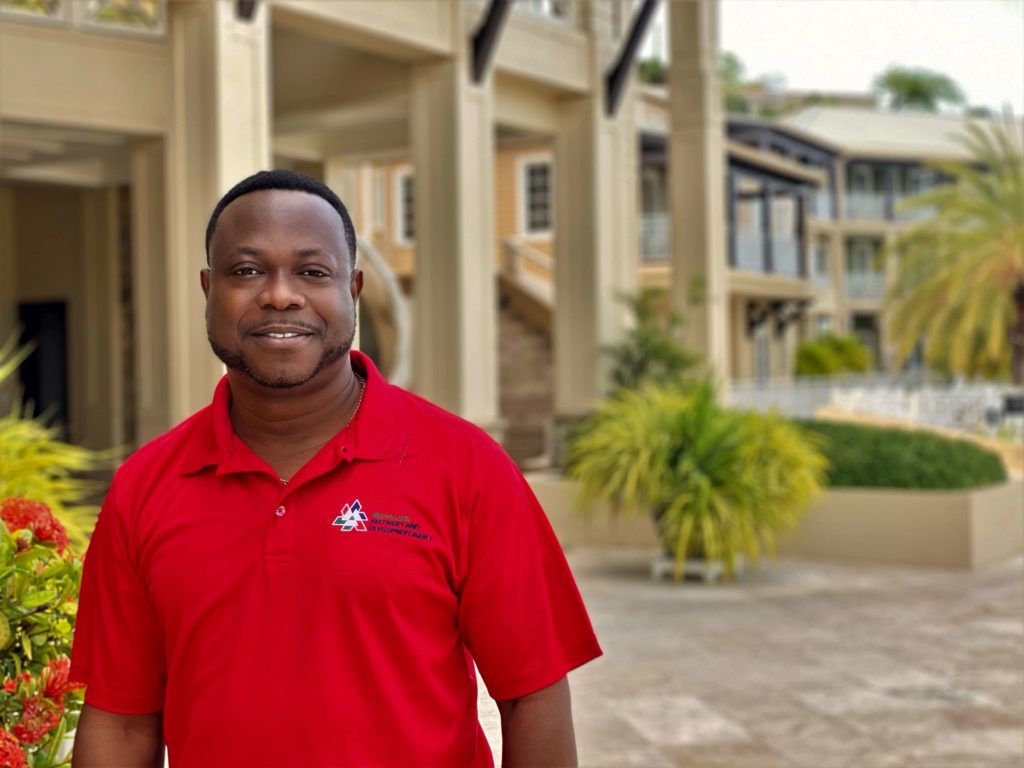 John Primo is a senior procurement professional and Director of Procurement at the Virgin Islands Recovery and Development Agency (RDA). He has extensive experience in procurement and provides operational oversight and leadership, and effectively direct, coordinate and strengthen procurement management functions across multiple projects.
John is a Guyanese national and has several years of experience working with the Inter-American Development Bank (IDB), Caribbean Community (CARICOM) Secretariat and the Guyana Sugar Corporation. Before taking up his appointment in the British Virgin Islands, John was elected to serve in the capacity of Chairperson of the Guyanese Association in Belize for the period 2018 – 2020 having served as an executive member of that association since February 2015. He was also credited with hosting Belize's first procurement fair which attracted local, regional and international participation in October 2016 and showcased business opportunities in excess of US$231M across 14 projects financed by the Inter-American Development Bank (IDB), World Bank and Caribbean Development Bank (CDB).
John also secured international certifications for 80% of the government of Belize public officers involved in contract, procurement and financial management; and raised the pass rate from 92% for Level Two to 100% pass rate for Level Three certification of the Chartered Institute of Procurement & Supply (CIPS) certification.
John was instrumental in developing procurement training programs and conducted training workshops tailored for British Virgin Islands public officers involved in procurement as well as procurement training for contractors and suppliers on the various aspects of the tender and contracting processes.