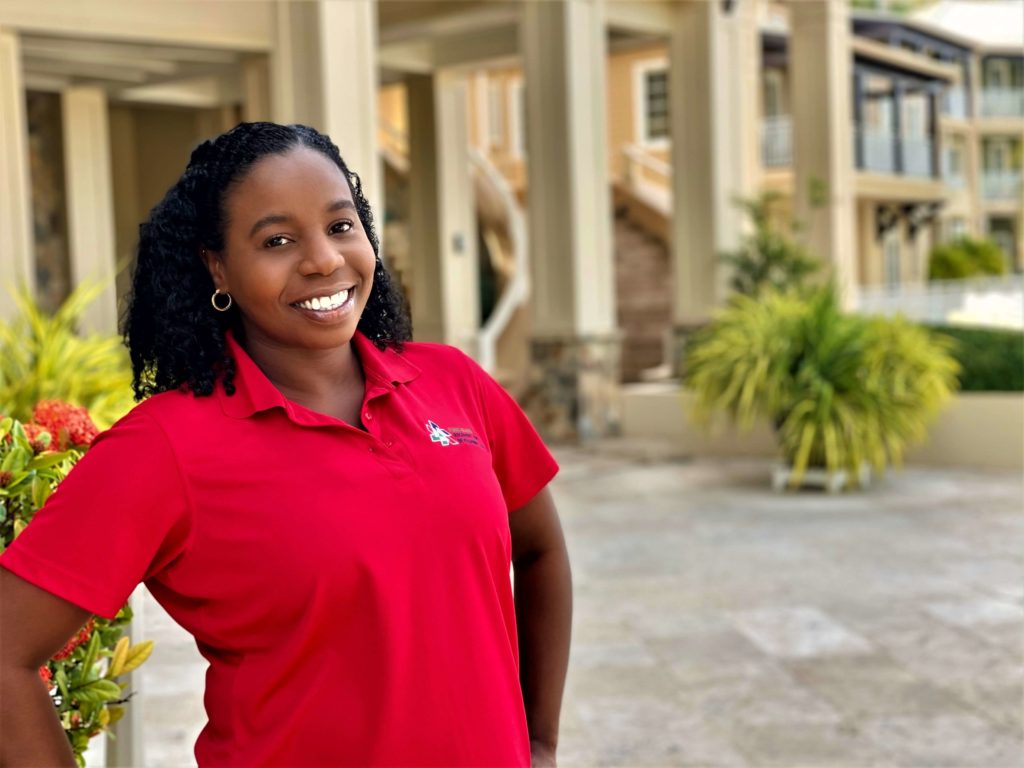 Maxine Stewart is a qualified Accountant. Her career began in 1999 as an Auditor with one of the Big 4 Audit and Accounting Firms, Ernst & Young.
Maxine gained her professional qualification with the Association of Chartered Certified Accountants in 2005. Fellowship status was attained with the Association in 2007, having attained the required years of professional experience. Further, she is qualified within Mutual and Hedge Fund Administration, gaining a Diploma with the United Kingdom-based, CLT International.
Maxine has performed at senior levels as Financial Controller and as a key component of management structures, providing advisory and assurance services, asserting to meet and exceed performance expectations. Her career has spanned over various sectors including, Audit, Merchant Banking, Insurance, Funds, Trust, Yachting and most recently with her current role within a Statutory Body of the Government of the Virgin Islands.
In her current role, Maxine is the Head of Finance with the Virgin Islands Recovery and Development Agency working with BVI and UK Government representatives, Board of Directors, internal teams and key stakeholders to fulfill the financial mandates of the Recovery to Development Plan of the Virgin Islands.