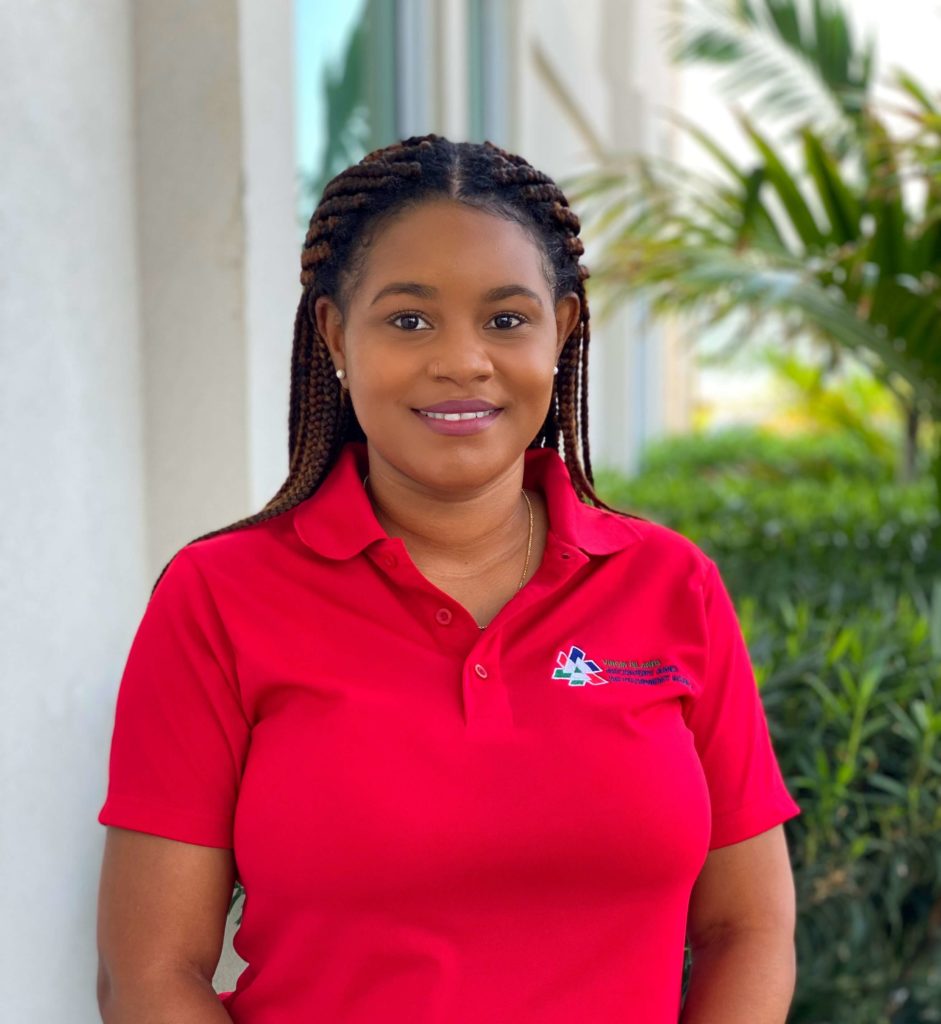 Nioka Anderson Murray is a highly motivated and progress-focused professional with a track record of initiative and dependability. She currently holds the position of Procurement Officer at the Virgin Islands Recovery & Development Agency (RDA). Offering support to the Director of Procurement, her role extends in providing effective procurement and logistics management of goods, works and services in line with established RDA procurement policies and procedures.
Nioka's experience in Engineering and Project Management has equipped her with the knowledge of value engineering, supply, and demand that is essential in carrying out her duties in procurement.
Nioka, a Jamaican, gained her Bachelor of Engineering in Civil Engineering at the University of Technology, Jamaica (Utech). She is also a certified Project Management Professional (PMP) through the Project Management Institute (PMI).
Nioka enjoys travelling and learning about different cultures, dancing, painting, playing football, and overall staying active, and also going to the beach even though she can't swim.