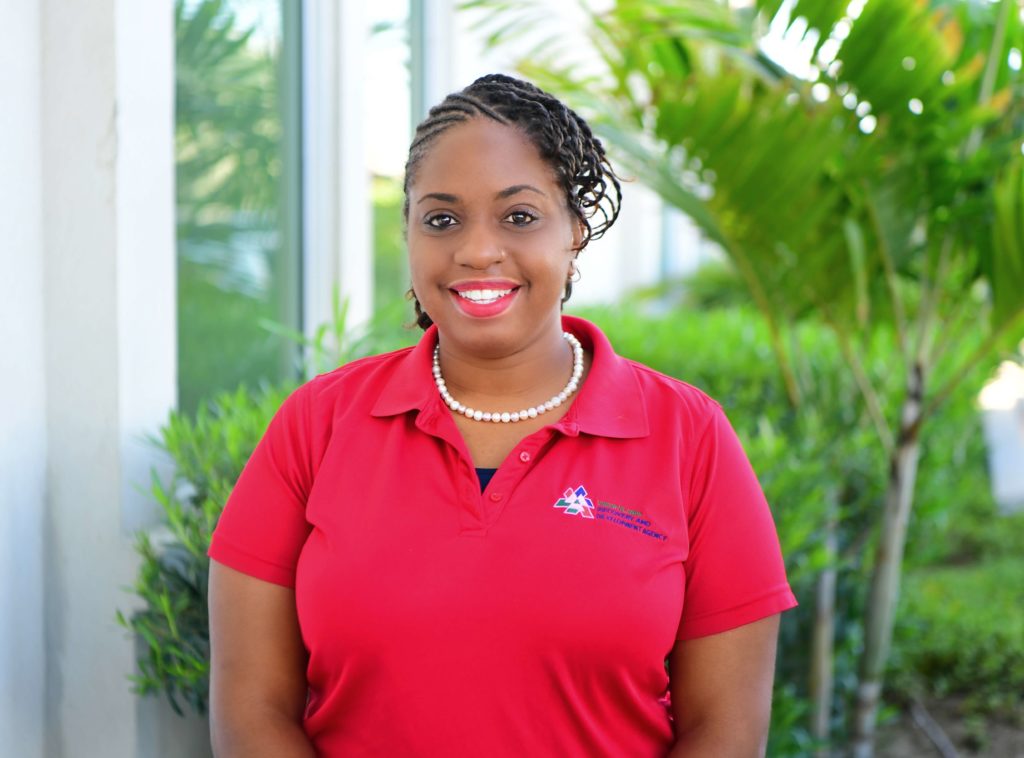 It is Sharie-Ann's passion to see others grow and develop in their skills or in cultivating new talents. She believes that gaining knowledge at times requires a guide that is willing to help you reach your goals or steer you in the right direction as you expand in understanding. Sharie-Ann stands as one of those guides.
Sharie-Ann grew up in the British Virgin Islands and it is the only place she calls home. She holds a Master and Bachelor of Science in Management and an Associate Degree in Education. Sharie-Ann started out in the private sector for a few years and transitioned into the public sector where she has been serving for the past 13 years. The field of Human Resources was her most recent role for four (4) years before undergoing her appointment at the RDA.
As Head of Administration at VI Recovery and Development Agency, Sharie-Ann remains thorough and supportive administratively, to ensure efficiency and the smooth execution of the Board, Agency, and Information Technology related matters. Sharie-Ann enjoys reading, researching, tutoring, travelling, and going to the beach amongst many other adventurous activities. She also enjoys community service and charitable works. In 2021, she started a programme themed 'Snacks 4 Kids' as a relief to children in need within the territory.