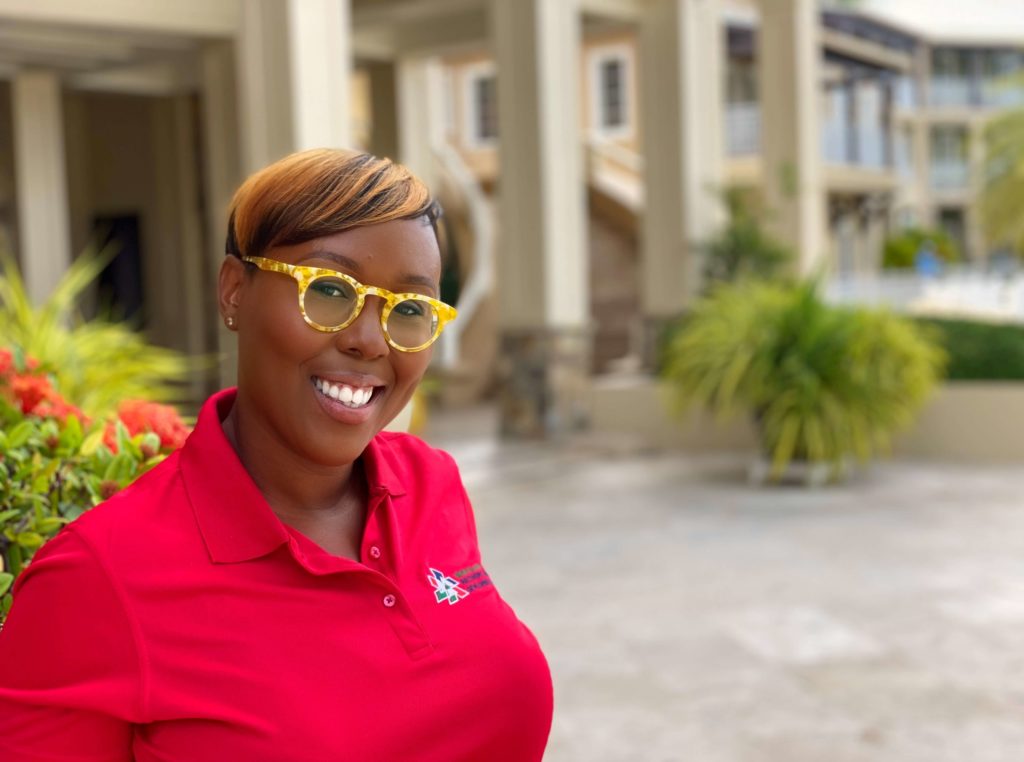 Akeema Crabbe is a multi-talented individual with hands-on experience in handling graphic design, social media, and video production for social media. She is a Virgin Islands Native and is currently pursuing a Bachelor of Science in Marketing at the University of the West Indies.
As a former paralegal, Akeema has found herself in a creative space where she is making a name for herself. Her creative thinking ability has granted her the capability to develop ideas helping to shape the brand of the agency. With her strong attention to detail and passion for branding, she is equipped with the ability to escalate brand awareness and utilize her skillset in the workplace.
Outside the Workplace, Akeema is a certified Makeup Artist for 12+ years, a creative director, and a personal branding strategist for a number of prominent women in society.