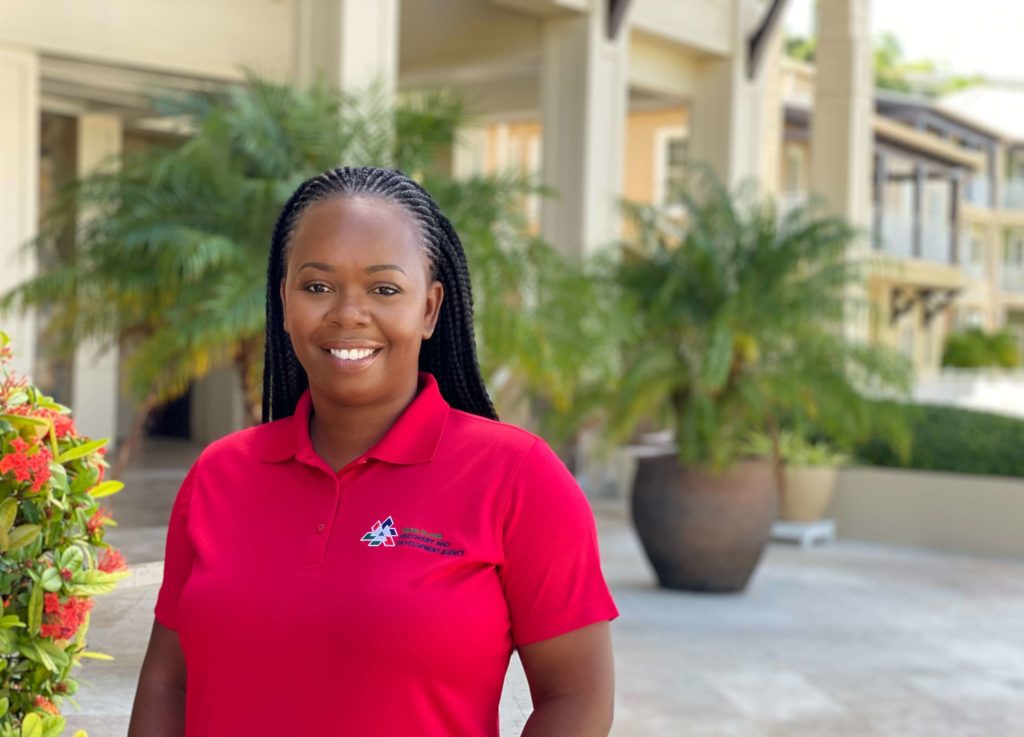 Colene is an energetic, enthusiastic, communications professional with over a decade of service in the field. She has planned and executed major campaigns for the Government of the Virgin Islands, serving as an Information Officer with attachments to the Premier's Office, Office of the Deputy Governor, Ministry of Natural Resources & Labour, Ministry of Education and Culture and the Ministry of Finance.
As Head of Communications, Colene is responsible for the comprehensive planning, coordination, and delivery of RDA Communications. Colene implements a communication plan with a coherent message that runs through RDA website, and social media, & utilizes media and Public Relations. Colene holds oversight over the RDA website, BVIRecovery.vg and creates its digital content. She coordinates RDA events and is responsible for the reputational management of the agency.
A graduate of the Unversity of the Virgin Islands, with a Bachelor of Arts in Communication Studies, Colene continues to make her mark and propel higher in the industry.
Colene is a proud Virgin Islander with humble beginnings from East End, Tortola. Her faith and trust in God serves as the bedrock of her life. Colene is adventurous, loves sailing, camping, photography, and gardening.