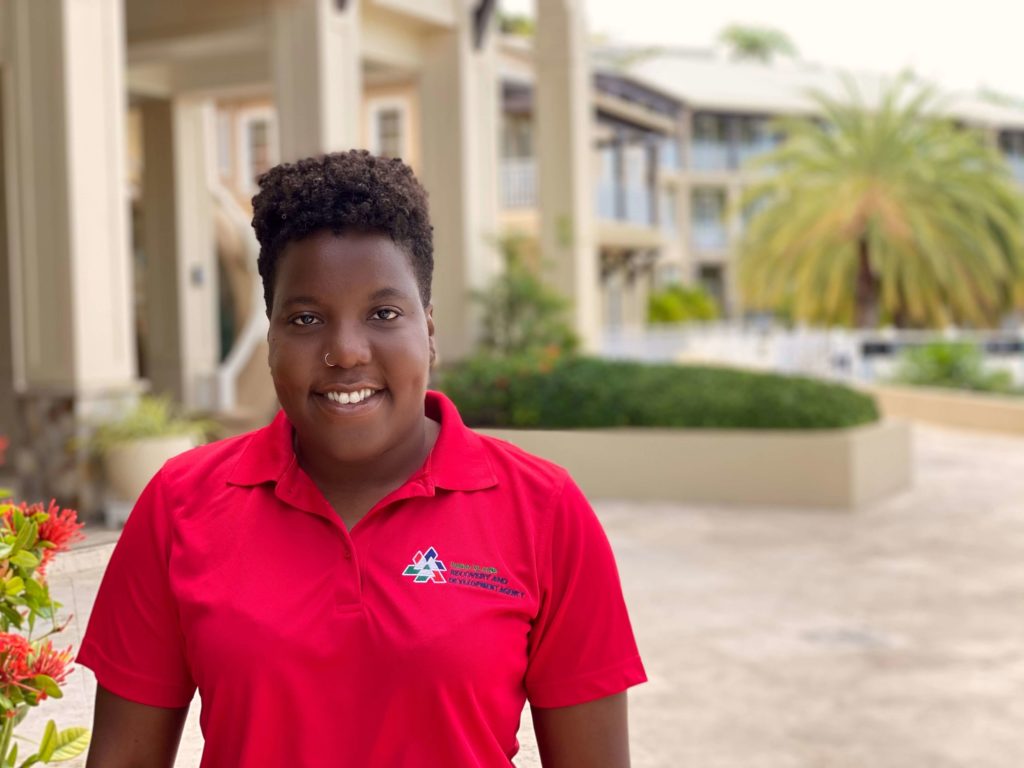 As Head of Monitoring and Evaluation at the RDA, Kinisha Forbes maintains a laser-focus on results. Kinisha has been at the forefront of results-monitoring and advice in the public sector, including overall performance monitoring and management.
Immediately prior to employment with the RDA, Kinisha was Head of the Macro Fiscal Unit, and worked as a Policy Analyst in the Ministry of Finance for seven years. In this role, Kinisha led the Government's macroeconomic and fiscal forecasting, research and policy analysis programme. This included preparation of the annually-updated Medium Term Fiscal Plan, and reform of Central Government's planning and tracking frameworks to be more results-focused.
Prior to this, Kinisha was employed as a Research Officer with the International Labour Office (ILO) in Geneva, Switzerland. At the ILO, she conducted research on impacts of the global economic crisis on inequality and vulnerable groups, specifically analysing the role of public policy in cushioning crisis impacts.
Kinisha holds a Master's degree in Social Policy and Planning from the London School of Economics and Political Science, and a Bachelor's degree in Sociology, Women's Studies and Spanish from Georgetown University. Her research interests include inequality, fiscal space for public investment, and the political economy of crises.