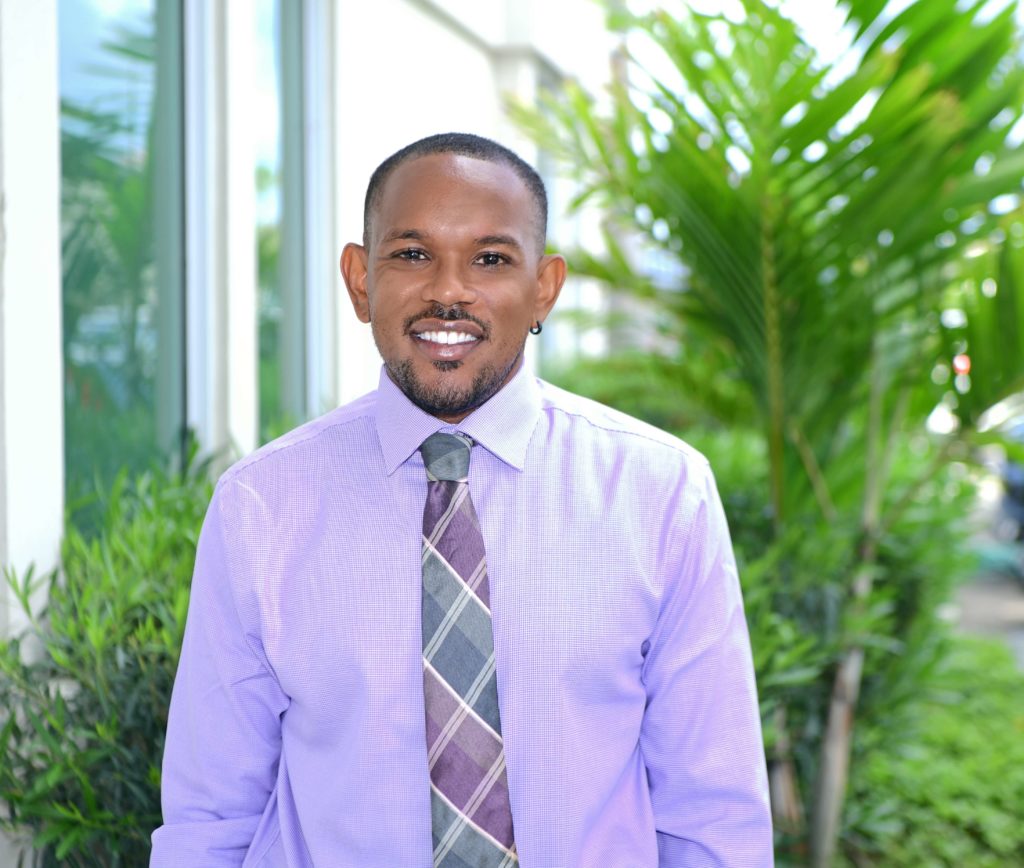 Marquese majored in Civil (BSc) and Environmental (BSc) Engineering at the University of Central Florida. His studies allow him the in-depth understanding of design, construction, and maintenance of the physical and naturally built environment, including public works such as roads, bridges, airports, sewerage systems, pipelines, and structural components of buildings. In addition to this, Marquese studies allowed for the development of solutions to environmental problems. Furthermore, Marquese has a niche for Heavy Equipment skills and operations which couples with his engineering background.
Over the past six years his career path has included the Project and Facilities Management for the BVI Ports Authority, the Government of the Virgin Islands, and the Hamilton Lavity Stoutt Community College.
As the member representing youth between the ages of 18 and 35, Marquese's interests include the technological advancement of public infrastructure factoring in the role/responsibilities of millennials and future generations. His passion is to see the youth take their rightful positions, in preparation to become leaders for tomorrow. In addition to Marquese's passions, he would love to see businesses become more engaged and proactive in the BVI's product through tourism.
Marquese's hobbies includes sailing, playing instruments- specifically the trombone, travelling and trying new foods and drinks.