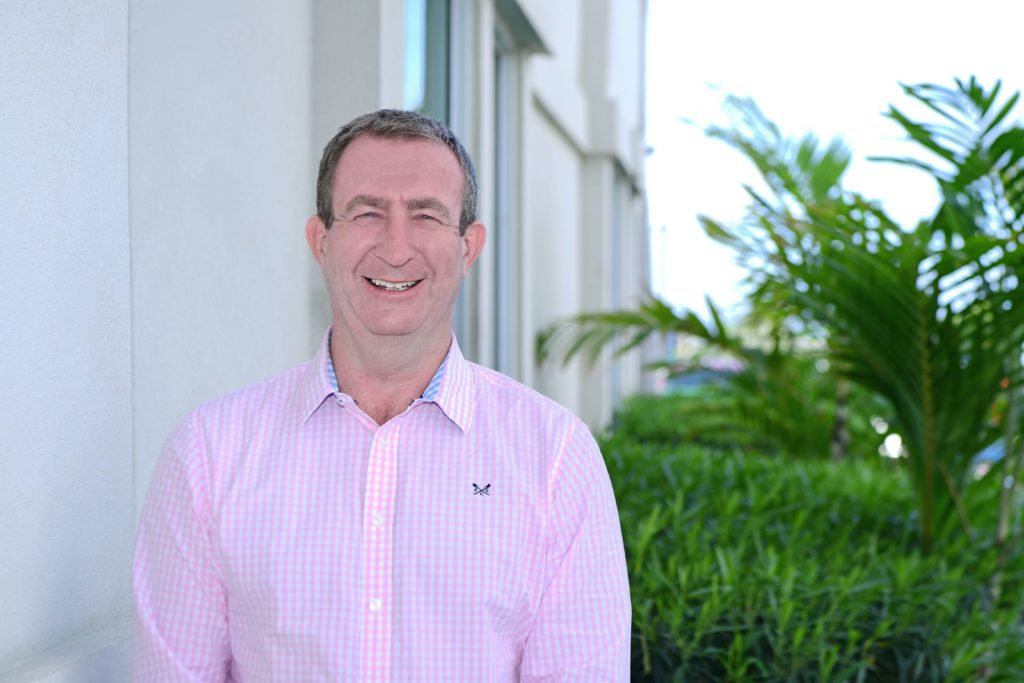 Michael is a partner at ABVI Law and has practised law in the BVI since 1996.
His legal practice covers dispute resolution (litigation and arbitration), shareholder disputes, corporate law, insolvency, trusts, commercial, and civil actions to recover the proceeds of fraud; constitutional work, particularly in criminal matters; and real estate and development work.
Michael routinely works with law firms, insolvency practitioners, banks, and fiduciary service providers with respect to multi-jurisdictional transactions and disputes.
He is regularly retained as an expert to provide evidence of BVI law for use in foreign legal and arbitration proceedings.
Michael was appointed as a Deputy High Court Judge of the Eastern Caribbean Supreme Court in 2011, and as a Deputy Court of Appeal Judge in 2017.
He was appointed as a Queen's Counsel in 2013.
Michael served as the Chairman of the Financial Services Appeal Board from 2016 to 2020– the statutory body dealing with appeals against decisions of the BVI Financial Services Commission.
He has sat in the Court of Appeal in the British Virgin Islands, Antigua, Grenada, St. Kitts & Nevis, and St. Lucia.
Michael is a fellow of the Chartered Institute of Arbitrators and is a panel member at the BVI International Arbitration Centre.