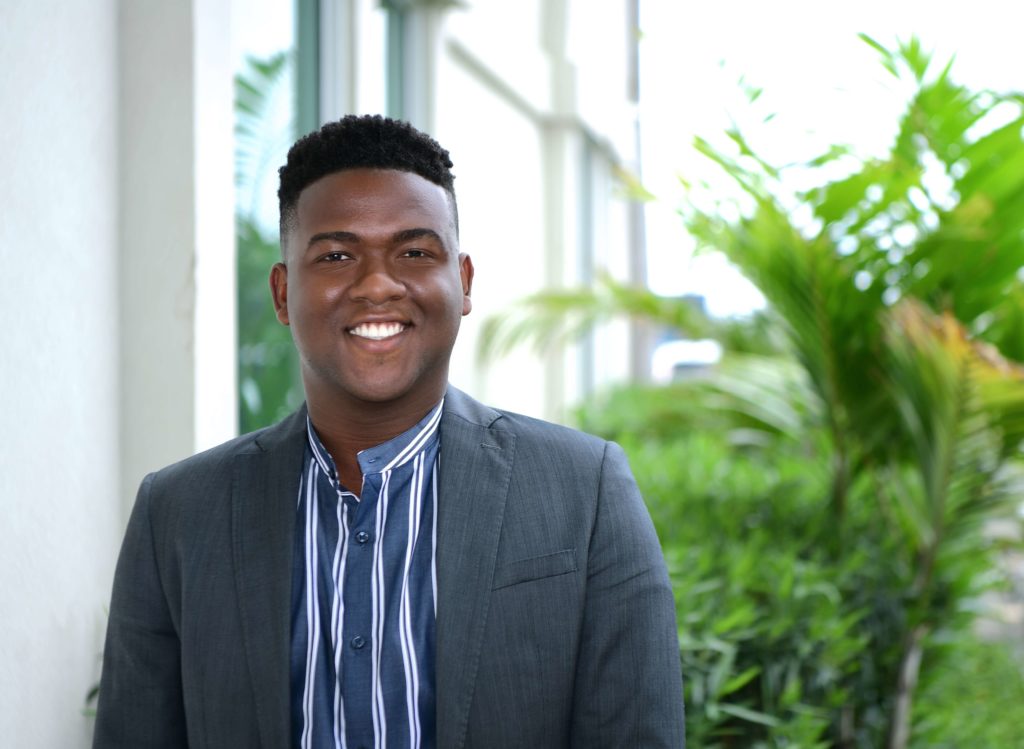 Shea Alexander is a business developer and brand enthusiast whose focus on marrying economics with psychology has resulted in a fascination with consumer behaviour and branding.
Shea is currently engaged as a consultant with his firm Indigo, leading progressive corporate and Government clients through strategic business development and marketing. He also curates the luxury experience of Sekani, the Virgin Islands' premier designer accessory boutique.
Prior to full self-employment, Shea had an extended tenure with the Department of Trade. His role included market research, policy development, economic planning and serving as a communications liaison.
Shea volunteers with the OECS Youth Advisory Network in the communications unit and serves as a board member of the RDA, a national entity leading infrastructural redevelopment. Shea has written articles for Business BVI, an internationally distributed commerce and economy publication. He is most proud of organising his island's, Virgin Gorda, first electoral debate in 2019.
Formally, Shea has a Bachelor's degree in Applied Social Sciences, the pursuit of which culminated in a 'first' mark on his dissertation exploring the dynamics of social mobility and capital. He is currently pursuing a certificate in Strategic Branding and Public Relations from UCLA. His experiences have led him to believe that the future of the region lies in developing impactful, resilient brands with youth-fuelled legacy. He believes in fostering greater equity in economic mobility through access to social capital. Shea is passionate about equity, innovation and sustainable progress.