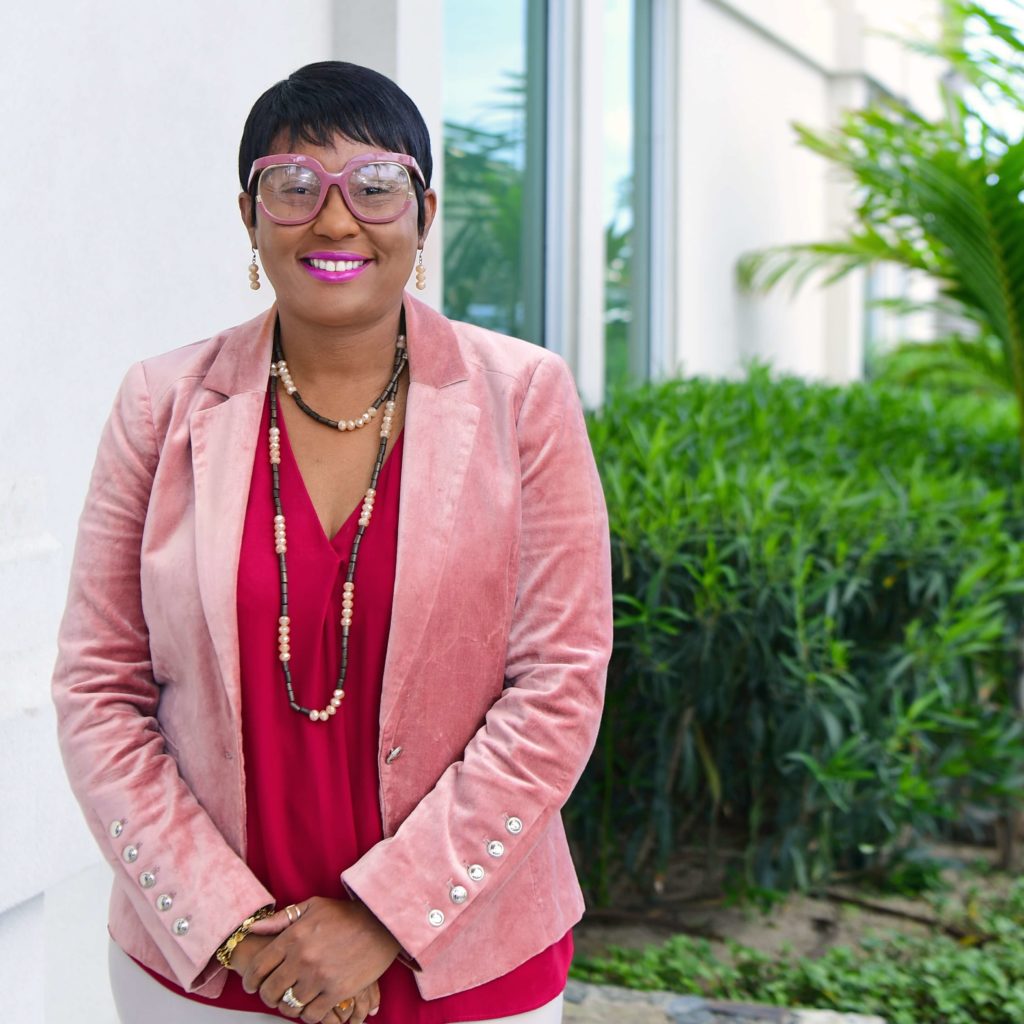 Geraldine Ritter-Freeman is a seasoned public officer with over 20 years' work experience in the public sector. She currently serves as the Executive Private Secretary to the Governor and has served as the Deputy Secretary in the Premier's Office, Chief Information Officer at the Government Information Service (GIS), Director of Communications at the H. Lavity Stoutt Community College and Chief Immigration Officer in an acting capacity. Additionally, she has served on numerous boards and committees and served as the office manager at the BVI London Office.
Mrs. Ritter-Freeman holds a bachelor's degree in Mass Communications from Norfolk State University and a master's degree in Public Sector Management from the University of the West Indies. She is also a certified minister of the gospel.
Mrs. Ritter-Freeman enjoys the performing arts and relishes in serving the elderly and less fortunate in her community. She is married to Edward Freeman and is the mother of two beautiful girls Adorya and Olivia. Her favorite scripture is Philippians 4:13 "I can do all things through Christ who strengthens me".