ROAD TOWN POLICE STATION
STATUS: ONGOING
Ministry Partner: Deputy Governor's Office
Project Number: 181
Project Start Date: October 2020
Projected End Date: February 2021
Duration: 4 months
Contractor:  K and C Construction
Budget:  $330,000.00
Funding Source:  BVI and UK Governments
Repairs and renovations of the Roadtown Police Station were implemented through the Office of the Governor, with funding from the UK Government, and the police station is now fully functional. However, some minor repairs to improve the appearance and conditions for those working within it remain outstanding.
Activity
The RDA will take on the final repairs, including signage, fencing, painting, final office repairs and the rebuilding of the maintenance office, in partnership with the Deputy Governor's Office and the Royal Virgin Islands Police Force.
Result
Repair work will be completed, improving the external appearance of the central police station and enhancing working conditions for employees and police officers.
Budget
To be released once planning for the project has been finalized.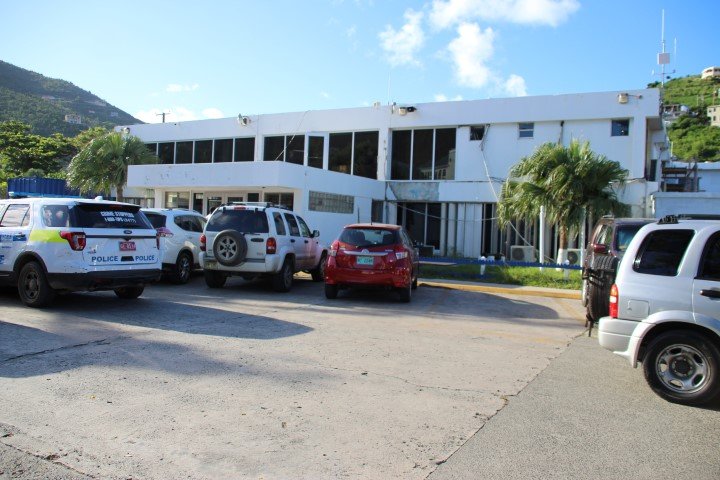 Please reach us at feedback@bvirecovery.vg or through our Contact Us page if you'd like to provide a donation to this project.