Waste Management Solutions
STATUS: PLANNING
Ministry Partner: Ministry of Health and Social Development
Project Number: 370
Project Start Date: August 2021
Projected End Date: TBD
Duration: TBD
Contractor: Wood Group UK Limited
Funding Source: Government of the Virgin Islands
The Government of the Virgin Islands has identified solid waste disposal as a priority issue and requires assistance to create a sanitary landfill and waste site rehabilitation. Critical to this project is the establishment of auxiliary services and a feasibility study, with recommendations to ensure an evidence-based decision is made prior to the detailed design phase.
Activity
The objectives of this project are designed to shape a programme that will allow for the development of a sustainable and modern sanitary landfill that contributes to responsible, circular management of waste within the BVI.
Result
The outputs from this technical assistance will provide the recommendations needed to develop the most responsible and cost-effective means to dispose of landfilled waste in the Territory for the next twenty (20) years. This work will allow for the design and ultimate contracting of a modern means for managing waste that will form part of a cohesive Waste Management Strategy.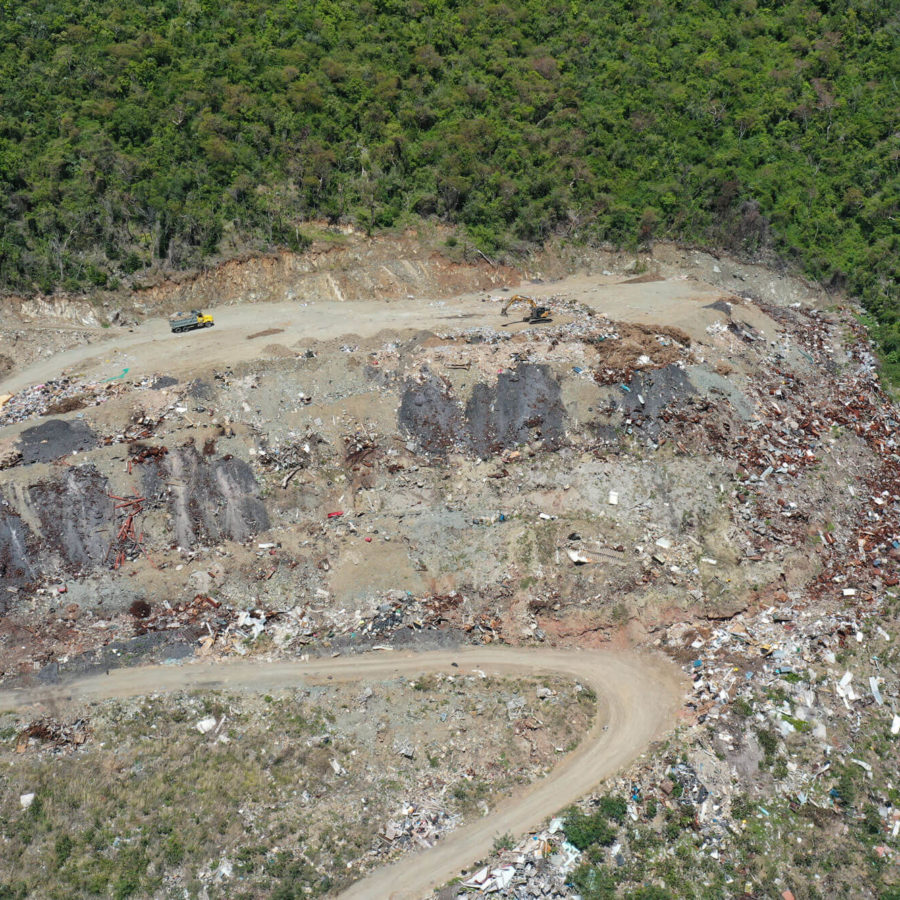 Please reach us at feedback@bvirecovery.vg or through our Contact Us page if you'd like to provide a donation to this project.