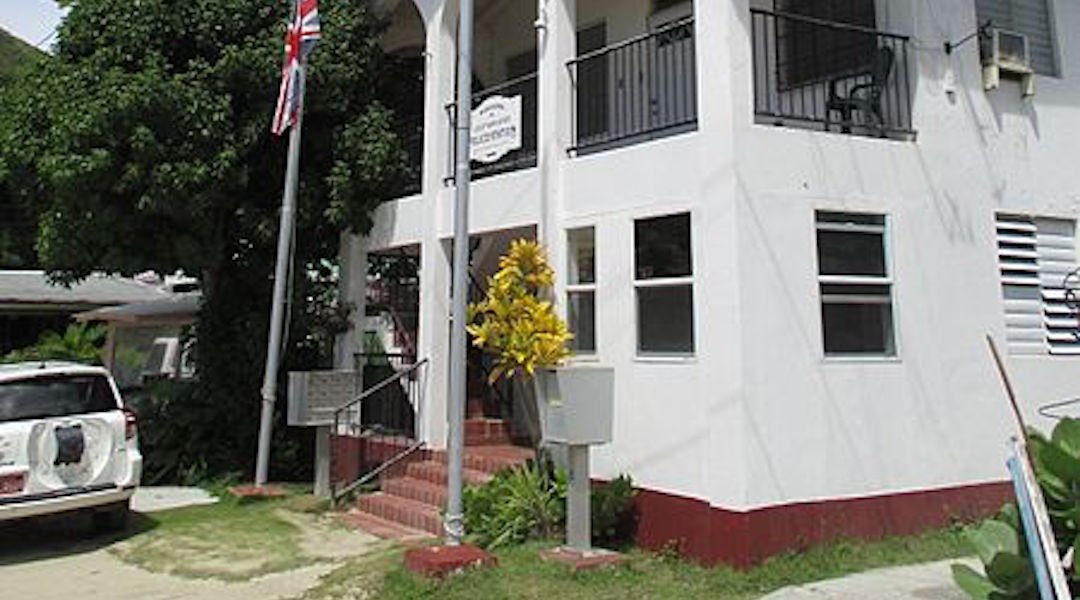 Invitation to Tender: JVD District Office and Police Station
NOTICES AND INSTRUCTIONS CONTRACT FOR THE JOST VAN DYKE DISTRICT OFFICE & POLICE STATION REPAIRS AT JOST VAN DYKE.
Full tender documentation for this Tender can be downloaded here: JVD District Office & Police Station ITT.
It is proposed to hold a Bidders Conference and Site Visit, this will be held at Location at the Jost Van Dyke District Office, at 12:00 hrs on 17 Sept 2018.
Tender Due for Return on 28 Sept 18 By 1200 hours.